Please be advised we do not have any puppies available at present and will not have puppies until 2023 at least.
Please contact the Sectaries of the Breed Clubs who will advise when puppies from reputable sources become available again.  The current demand for puppies is unprecedented so please source your puppy from a reputable source where the breeder has carried out the appropriate health checks.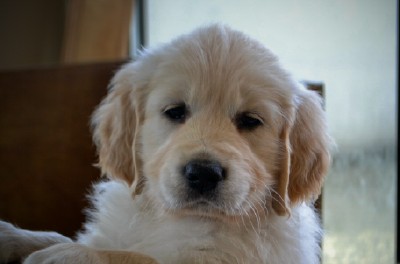 At Weisford we are a small kennel where we only bred occassionally. Typically when I breed a litter of puppies, it is when I intend on keeping a puppy from the mating.
In light of this considerable consideration goes into the choosing of the stud dog in terms of his construction, temperament and health checks.  We only breed from dogs that are sound in temperament and have current clear eye certificates in accordance with the BVA and have had their hips scored for hip dysplasia.
My puppies are whelped in the house and remain here until they go to their new homes. Before leaving for their new homes they will have become accustomed to the usual domestic nosies and happenings.  They will also have had contact with other adult dogs and also my two cats. Any puppy retained at Weisford will continue to be reared in the house and become a part of the family, this is what I expect of any prospective new owners. 
I will only sell puppies to permanent loving homes, and expect to be informed of any changes in circumstances where re homing may have to take place. 
All puppies leaving Weisford will be registered with the IKC, micro chipped and have a health check completed.  They leave with a comprehensive puppy pack but queries are always welcome from new owners.
Any future planned matings will be on the Litter Page.  Puppies are usually booked before a litter is born, but inquiries are welcome.